Paralegals play an important role within the Legal Sector, often working alongside lawyers and solicitors. Trained and educated to perform a wide range of legal duties, Paralegals can assist in many legal matters as an alternative to solicitors apart from some 'reserved activities' which only solicitors can do.
Paralegals can work in a wide range of industries, you'll often find paralegals within the media, entertainment, fashion, government along with roles within legal environments. As paralegals can offer a wide range of legal assistance, many are now working as Licenced Practitioners and own their own Paralegal Firms.
If you are looking for a career in the legal sector and want to find out more about becoming a paralegal, you're in the right place!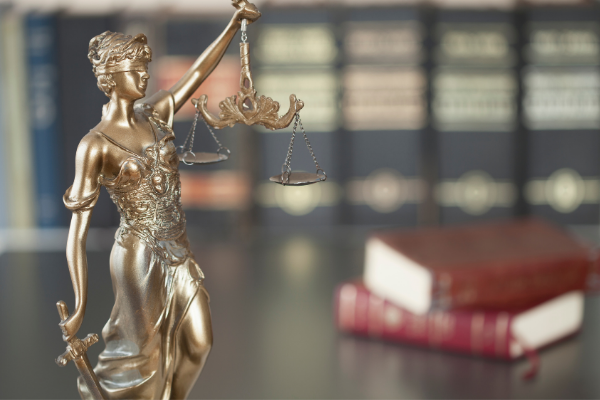 Do you need a Law Degree to become a Paralegal?
You do not need a Law Degree to become a paralegal. However, many employers look for legal or paralegal training. There are specialist qualifications for paralegals, developed to give you the skills and knowledge to work effectively as a paralegal. If you do have a Law Degree, you can benefit from a Postgraduate Paralegal Diploma and work as a Licenced Paralegal.
How much do Paralegals earn?
Paralegals salary in the UK vary widely depending on your experience, location, firm and area of Law. The average salary is £25,000 a year, with a starting salary of £14,000 rising to £50,000 for senior paralegals in London.
How much does it cost to study to become a paralegal?
The cost of studying to become a paralegal is much lower than university. Courses and paralegal qualifications range from £350 for a Level 3 single unit qualification to £1660 for a Level 7 postgraduate diploma. You can find a Training Centre here.
| | | | | Single Unit Qualification |
| --- | --- | --- | --- | --- |
| Level 3 – Paralegal Practice | | | | |
| | | |
| --- | --- | --- |
| Level 4 – Paralegal Studies | | |
| | | |
| --- | --- | --- |
| Level 7 – Paralegal Practice | | |
How long does it take to become a paralegal?
You can study to become a paralegal alongside full-time employment on a distance learning course, depending on the level of paralegal qualification and how much time you have to study this can vary.
Start becoming a paralegal
Becoming a paralegal starts with having the right qualifications. We have developed a guide to help you choose the right qualification for you. You can take the first steps towrards becoming a paralegal by clicking the button below, choosing the right qualification and finding the right training centre for you.