Your benefits, as a NALP member
Joining the National Association of Licensed Paralegals gives you an ever-increasing number of benefits. You're part of a growing profession, one that is being recognised more and more, both within the overall legal sector and beyond.
Being part of NALP can help you, both professionally and personally. Here are the six keys benefits you get from being a NALP member: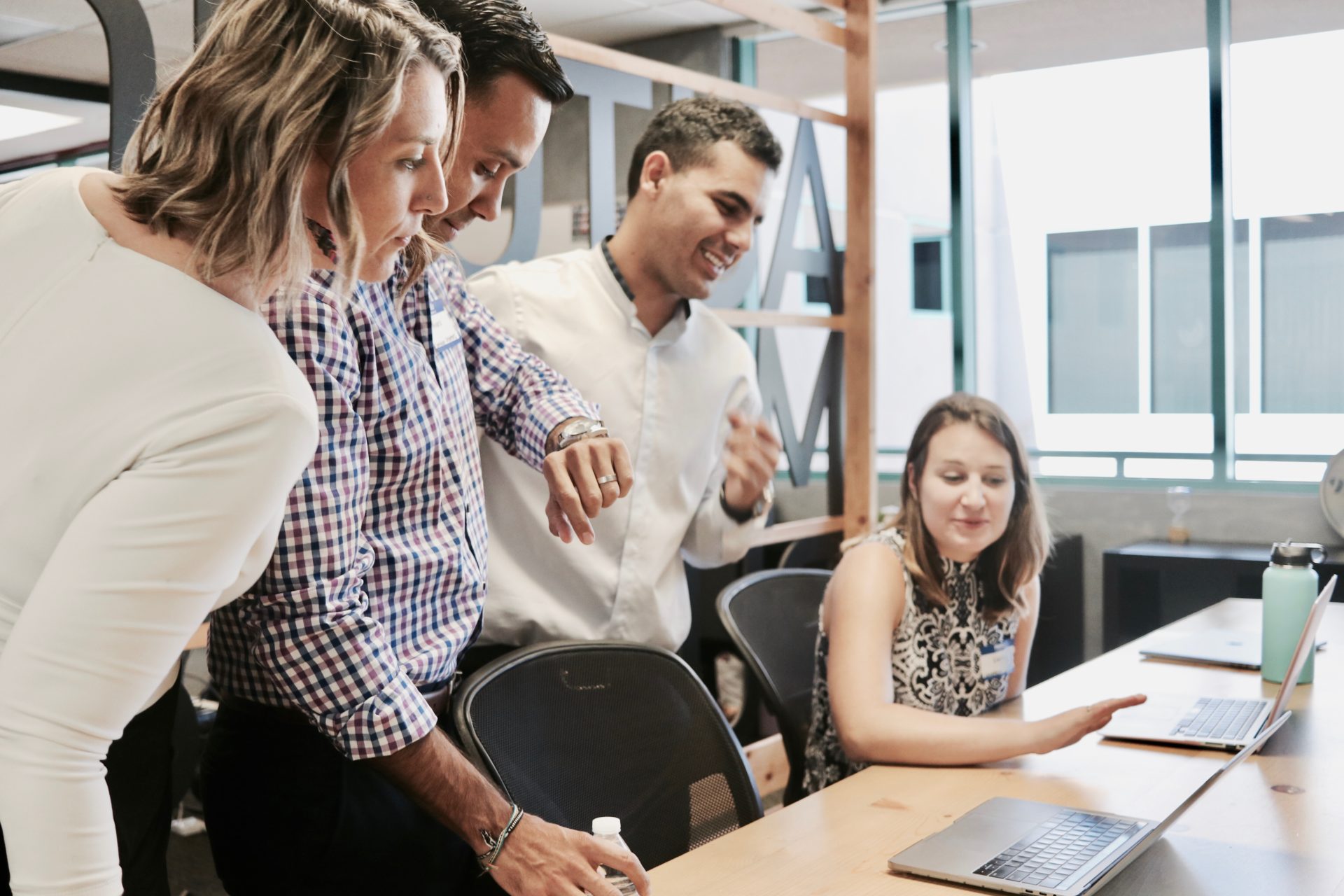 You can be a member of NALP from the moment you decide a paralegal career is for you and our membership levels reflect your career stage. Employers and clients can clearly see your commitment to the paralegal profession, and your experience levels, from the membership level you choose.
As each application is individually assessed, everyone can be confident that the membership level is the right one.
Our Licence to Practise is an additional way to demonstrate to your clients that you have the knowledge and expertise they are looking for. This is available to Associate, and above, members with three years' experience and proof of Continued Professional Development (CPD).
National Paralegal Register
The National Paralegal Register is the central place for people to find the right paralegal to help them. The Register is visited 1,000s of times a month, by both employers and the public (consumers and businesses) looking for you. All NALP members have the option to be listed on the National Paralegal Register, which will help you attract new clients, and prove your membership of NALP. 
Being listed on the National Paralegal Register is included in your membership; there is no additional fee.
Joining the longest-running paralegal body in the UK provides you with a range of support. Regular content is shared with members, designed to help you at whatever stage of your career you are, and whether you are employed or running your own firm. Every member is able to consult with our Patron, Amanda Hamilton, and discuss issues such as career development, paralegal training and the paralegal profession.
An increasing number of events, both online and in-person will help you to meet fellow members too.
If you are looking to progress your career, your perfect paralegal job may be just a few clicks away. Our partners, Simply Law Jobs and Momenta, always have great paralegal vacancies listed. 
NALP has been lobbying and advocating on our members' behalf since 1987. Increasing awareness of the paralegal profession is a key role for us and we are regularly featured in industry, business and consumer press. We will continue to raise the profile of paralegals to help our members take their careers forward.
Two things dictate your career progression more than anything else: experience and knowledge. NALP's membership levels show your experience, and our qualifications can help you to improve your knowledge and your understanding of Common Law. Whether you are considering entering the paralegal profession or are looking to expand your knowledge of specific areas of Common Law, we have a range of Ofqual-certified paralegal qualifications available for you. We have Training Centres across the country, so click here to choose the right one for you.
We have a number of ways to help you save money, both professionally and personally. Member discounts are available on a range of insurances, from medical and dental to Professional Indemnity and travel.
All members can also join the Totum scheme. You can see the range of savings available to you here. Once you become a member, there will be a dedicated link on your Member Dashboard page