The National Association of Licensed Paralegals (NALP) hosted the biggest ever National Paralegal Day celebrations at the House of Commons in London on Wednesday 8th November 2023.
The Jubilee Room was packed for the event which included the very first 'NALP Paralegal Achievement Awards'.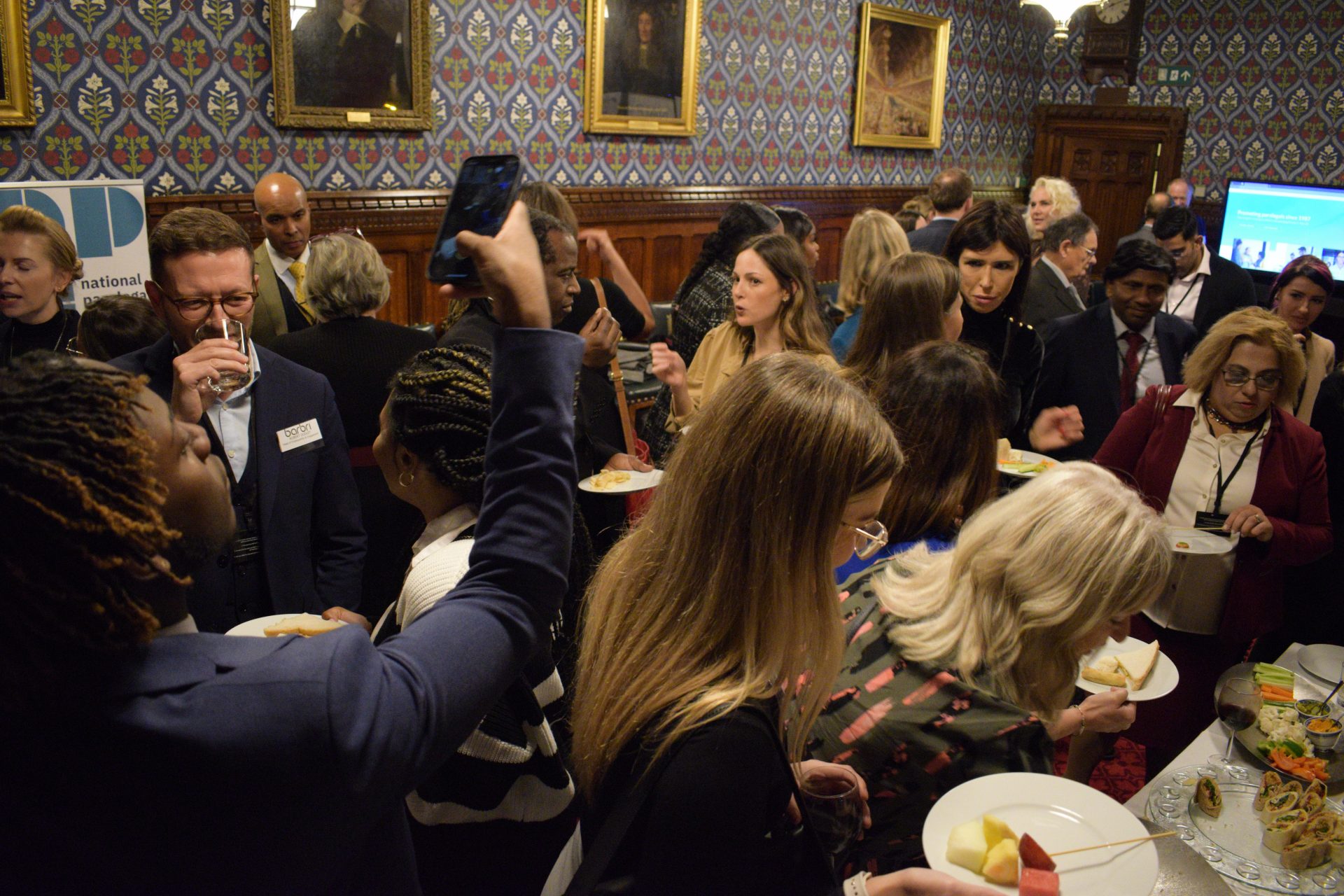 The winners for the 2022-2023 Awards were:
Highest Achievement for the NALP Level 3 Award in Paralegal Practice 2022/23 – sponsored by NPC (National Paralegal College).
The winner was Sarah O'Neill a student at Law Training Centre Kent.
Unfortunately Sarah was unable to attend.
Highest Achievement for the NALP Level 3 Certificate in Paralegal Practice 2022/23 – sponsored by Mindful Education.
The winner was Madison Earl, a student at Data Law.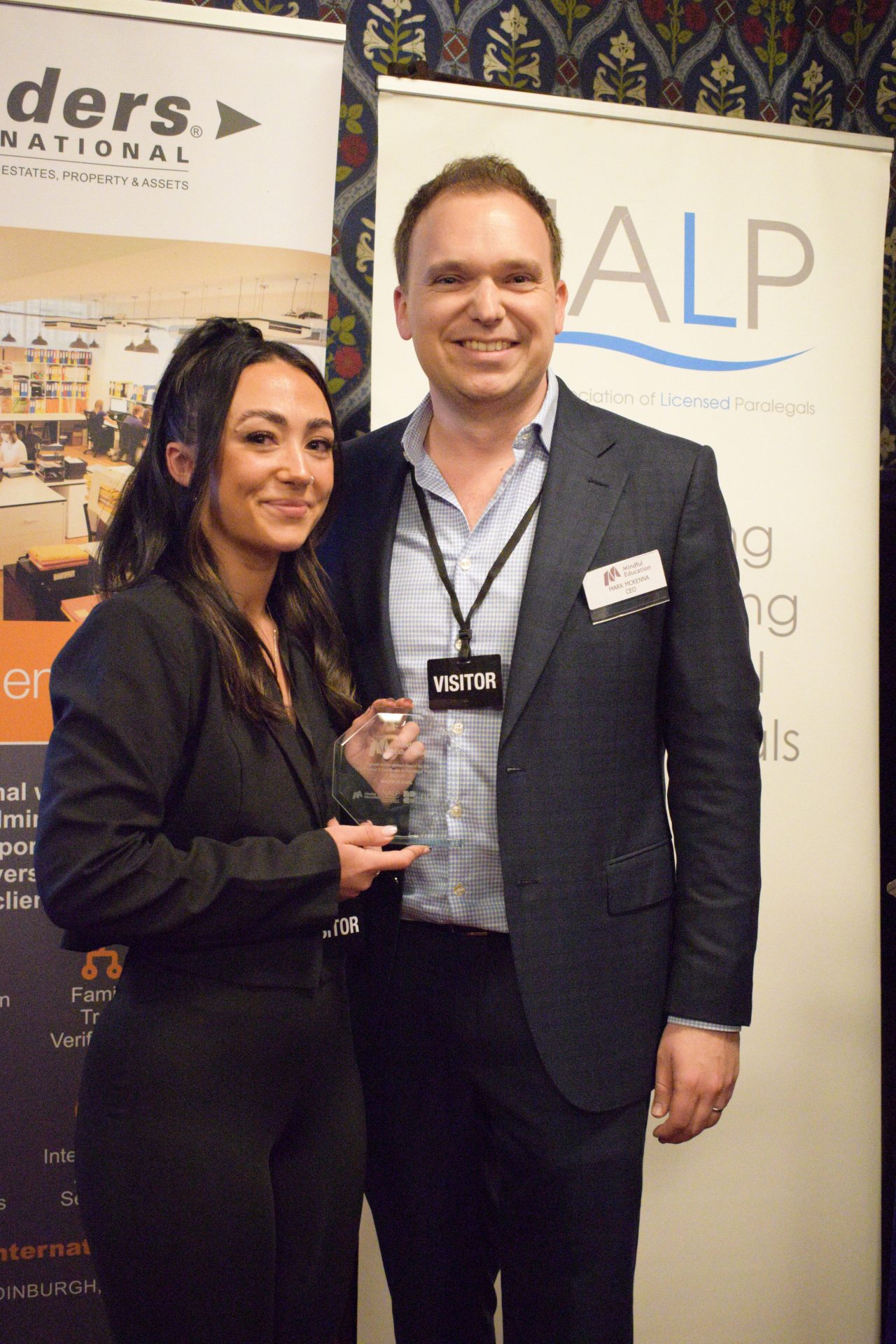 The Kirsty Landa Memorial Award for the Highest Achievement for the NALP Level 3 Diploma in Paralegal Practice 2022/23 – sponsored by NALP.
The winner was Dovile Jankunaite a student at NPC.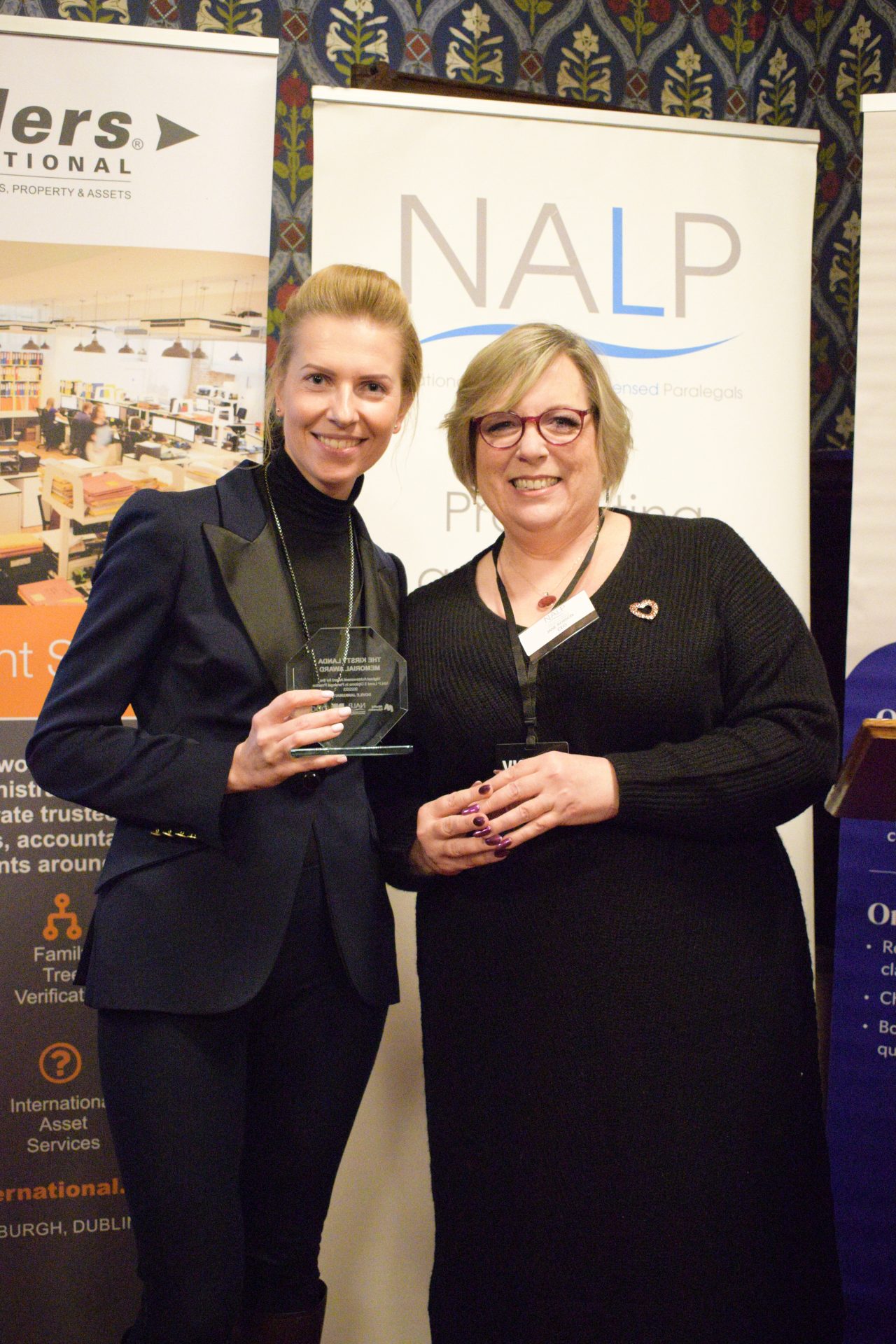 Highest Achievement for the NALP Level 4 Diploma in Paralegal Studies 2022/23 – sponsored by Finders International.
The winner was Luke Allon, a student of Law Training Centre Kent.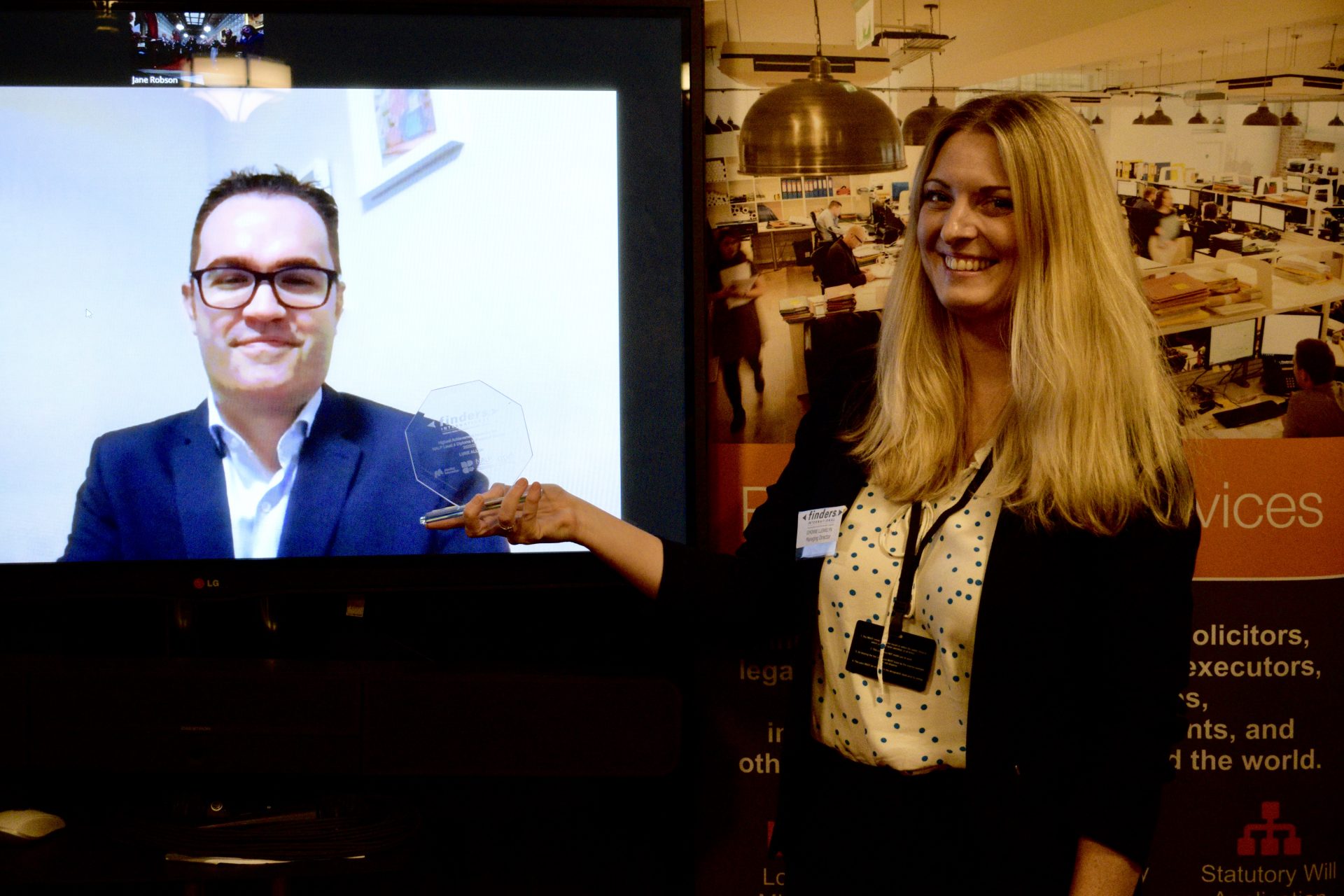 Highest Achievement for the NALP Level 7 Diploma in Paralegal Practice 2022/23 – sponsored by BARBRI.
The winner was Emma Carroll a student at NPC.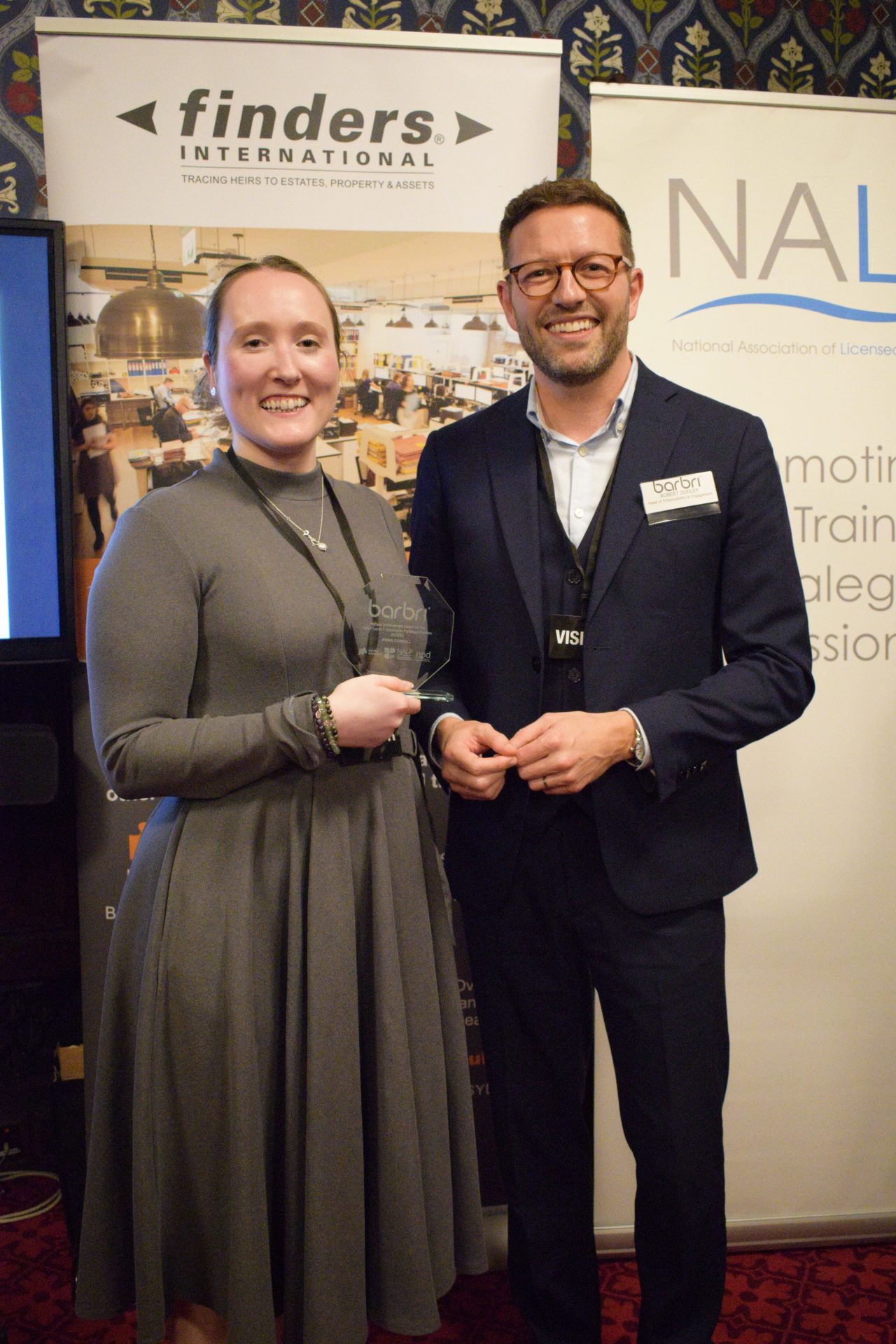 NALP is a non-profit membership body and the only paralegal body that is recognised as an awarding organisation by Ofqual (the regulator of qualifications in England). Through its Centres around the country, accredited and recognised professional paralegal qualifications are offered for those looking for a career as a paralegal professional.
National Paralegal Day was established to celebrate the role that Paralegals play within the English legal sector, and the contribution they make to the legal profession. Whether they are working within a solicitor's practice, in-house at a large organisation or independently in their own practice – Paralegals fill a void that has been created by the reduction in legal aid and the increased costs of paying for a conventional lawyer.
Paralegals are often the unsung, unrecognised members of the legal profession – and yet, each year, they help thousands of people who wouldn't otherwise be able to afford legal representation. They also support solicitors and their teams and help them deliver high quality services to clients, and they work hard within organisations as diverse as local authorities and FTSE100 companies.
National Paralegal Day 2023 was sponsored by Mindful Education, Finders International, BARBRI, and the National Paralegal College (NPC).
The Sponsors

Mindful Education produces award-winning, blended learning courses and apprenticeships that continue to set new standards in education technology. Working in partnership with hundreds of training providers, colleges and employers, Mindful's compelling mix of academic, technical and creative expertise brings learning to life, helping people to take the next step in their professional careers.

Finders International is an award-winning Probate Genealogy company tracing missing heirs and beneficiaries to Estates, property, funds and assets worldwide. Often dubbed as 'Heir Hunters' from their role on the popular BBC programme, Finders International is best known for its work with the legal profession, offering a comprehensive range of global research and support services; tracing missing/unknown beneficiaries, through to preparing estate distribution schedules and finding missing wills and assets.

BARBRI is a legal educator specialising in innovative technology to help law students and lawyers succeed in achieving their legal qualification. Their unique courses can prepare you for the Solicitors Qualifying Exam (SQE) through to becoming a solicitor in England and Wales, as well as offering dual-qualification opportunities to become an attorney in New York or California. BARBRI has maintained the trust of legal students for over 50 years, helping more than 1.3 million law students and lawyers succeed in legal exams across the globe.
The National Paralegal College is dedicated to training paralegal professionals and all of the qualifications and courses offered by NPC are paralegal specific, designed to assist a learner in achieving their goal to become a Professional Paralegal Practitioner. NPC is an established NALP Training Centre, delivering not only NALP's Ofqual regulated NALP Qualifications, but also bespoke CPD Courses that are CPD accredited under the CPD Standards Office.
As part of the National Paralegal Day celebrations, former Financial Times executive editor and former Governing Board member Lyndsey Jones talked about the importance of a digital strategy for today's legal sector, and Simonne Llewellyn , deputy Managing Director at Finders International talked about why Finders' employees are members of NALP and the importance of recognising your paralegal employees.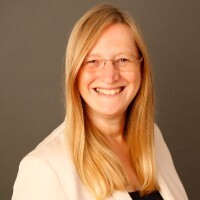 There was also, of course, plenty of food, drinks and packed Goody Bags!
The 2023 event proved to the biggest so far with a packed room and conversations continuing in the local pub long after the event had finished!
Here's just a few of the members having fun at National Paralegal Day